Communication is essential for starting and building a successful business. Technology that puts teams first. With Cisco, give your teams the tools to work the way they like best, whether they're at a desk or on a mobile device. Get the meeting started without wasting time on mundane tasks or needless distractions.
Createlcom strongly continued growing with its Unified Communication business. And we still provide the maintenance systems to the customers while expanding market shares.We provided Cisco Unified communications (UC) solutions deliver integration of these tools, with seamless user experiences that help people work together more effectively. Anywhere, on any device. They bring real-time communication from your phone system and conferencing solutions together with messaging and chat, and integrate with everyday business applications using APIs.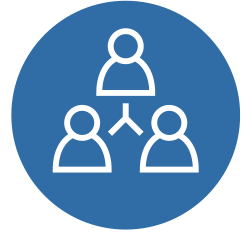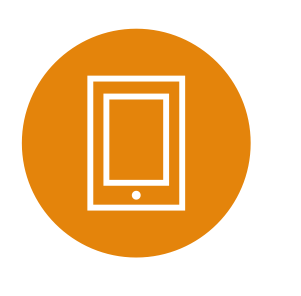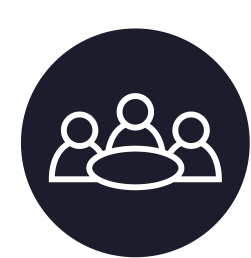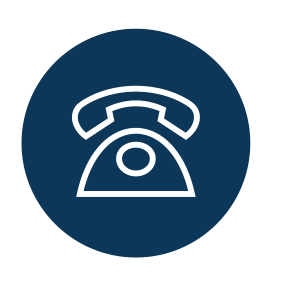 CUNTOMER CARE IM/PRESENCE
Cisco has already made the dream a reality. And the technology is available now. The Cisco collaboration solutions portfolio delivers exactly what you need for easier, more secure, more reliable meetings.

Join meeting from any device with one button

HD audio and video makes it easy to collaborate

Draw and make edits in real time with the Cisco Webex Team board

Simplified integration with Cisco Webex Meetings
Full-screen video showing up to six participants

Video endpoint capacity of up to 200 users

Simpler, more secure video meeting expereices

Multi streaming grid view for individual participants


CISCO JABBER
Quick and easy connections

Multiline capabilities for workers on the go

Cisco Webex Teams interoperability for simplified connectivity

On-the-go voice capabilities with Android Auto