CREATELCOM WITH IPC BUSINESS
90% market share in Thailand deployed IPC and served by Createlcom,  with several trained and certified engineers, we cover the majority of industry with outsources service.  30 years records in Thailand with ZERO downtime and architecture mess reputation, claimed IPC is the most reliable system, trusted product and services for long fames.  The research and development has non stop moving itself to be far from all the competitors,  The Covid 19 Pandamic speeded up the whole market to move to anywhere trading floor and more fantastic, fast, friendly features
900++
Over 900 Positions in Thailand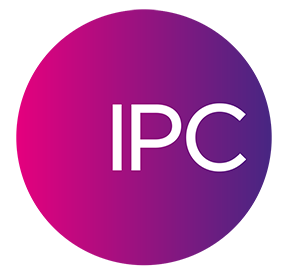 IPC UNIGY
IPC systems Inc has been in business for long providing and servicing voice communication systems. They are known for providing a family of trading turrets which provide essential features for trading. The devices are effective and increase and make communication easy especially for the trading houses. IPC offers customers a suite of products and enhanced services that includes advanced Voice over Internet Protocol (VoIP) technology, and integrated network and management services to more than 40 countries
In addition to designing and building mission-critical communications systems, IPC provides global network services through its own private, secure network interconnecting more than 200 cities across six continents. The network has built-in resiliency for the highest levels of service availability.
IPC also offers a suite of enhanced services that provides proactive network and systems management Headquartered in New York, IPC has over 800 employees in full-service offices in London, Paris, Frankfurt, Milan, Toronto, Hong Kong, Singapore, Sydney, Tokyo, Chicago, San Francisco, Boston and nine other major U.S. cities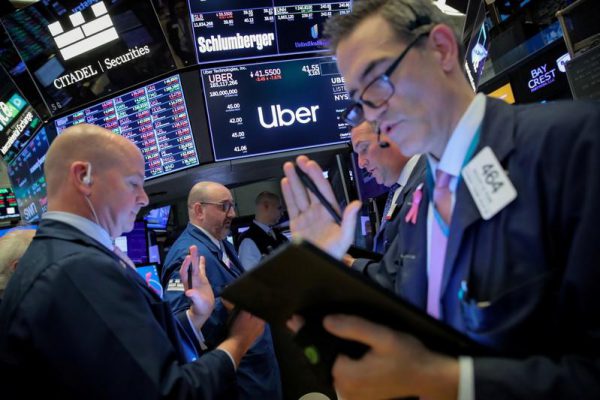 IQ/MAX® Touch.
Powered by IPC's Unigy® platform,
The IQ/MAX Touch is software driven with enhanced features offered via the Unigy platform. The features of the device enable for multiple and secure communication. The device can be customized to the required workflow, enabling efficiency. The communications through the device are encrypted for maximum security. With the software based touch, implementation. Changes and training is very easy.
With the open software you can build and use your own applications integrative in the device keeping you up to date. With use of apps you can also lower the administrative costs.
As simple as a smart phone… just touch, and you're there.