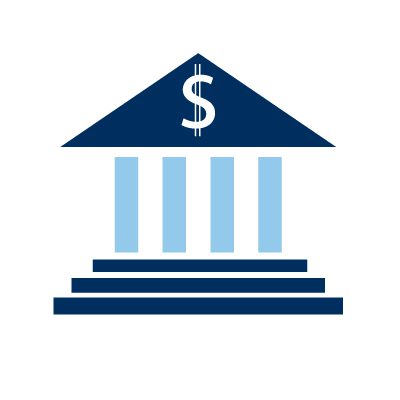 Financial
The dynamic business of the financial markets happens with multiple parties collaborating.
Read more..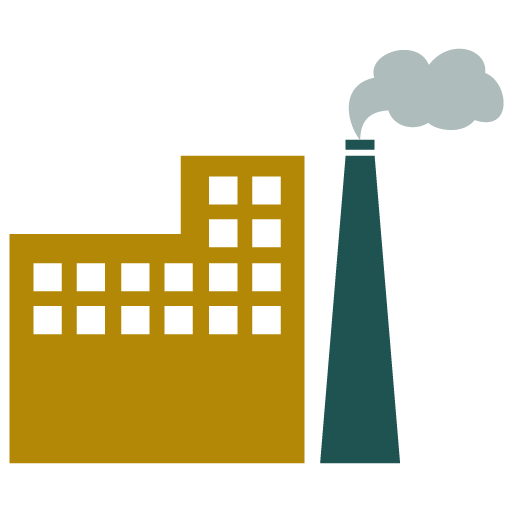 Enterprise
Enterprises are generally considered large corporations that manage hundreds or even thousands of employees.
Read more..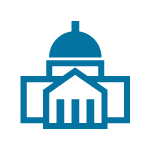 Government
Createlcom is Thailand's leading ICT service provider, we strive to bring the best IT solutions and the World's leading ICT products
Read more..